A recent order to supply 362 units of our new PLATT Traverse and Elevation (T&E) Mechanisms to the Brazilian Army (Exército Brasileiro) has commenced deliveries.
Why the PLATT T&E Mechanism exists:
Through field experience, we found that existing T&E Mechanisms in the market had room for improvement toward a more ergonomic design.
This idea for improvement birthed the PLATT T&E Mechanism.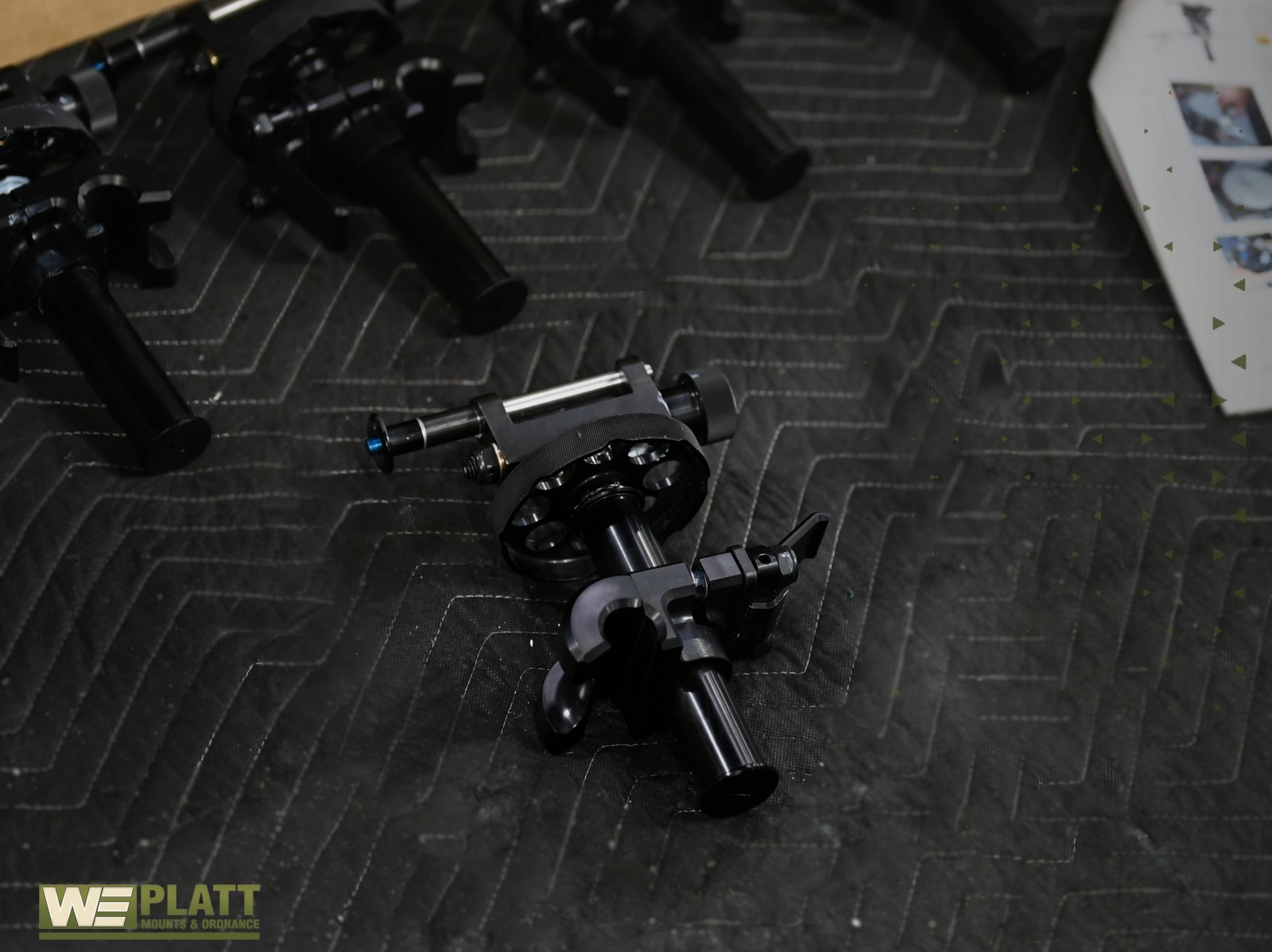 With this goal in mind, our team worked to create an improved light weight user-friendly product compatible with our existing line of PLATT Ring Mounts, Soft/Hard Mounts and Tripods. With a more pronounced traverse grip and large elevation wheel, our design enables single-hand functioning operation for fine fire adjustment that is higher and wider than current market products. A redesign of the elevation and traverse clip mechanism enables quick release action for swift removability. as is the retained quick release ball pin - lanyard free.
Back to News list